We understand the process of finding the right therapist can be difficult. We are confident you will find what you're looking for with Pacific Mental Health. Our clinicians are pursuing an education and licensure in their perspective fields of interest, so they bring a unique perspective to your mental health treatment. Call today to start your counseling journey.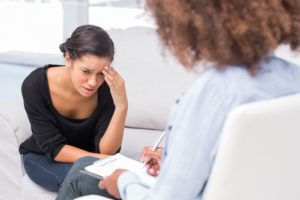 Our counselors are trained to work on an individual level to help you. Learn more about possible issues you can address in therapy.
If you and your partner are dedicated to the recovery process anything is possible.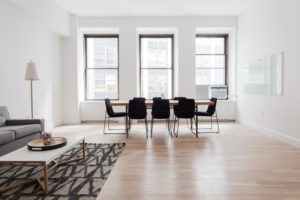 Group therapy is an opportunity to be heard and work through problems with other people that are struggling with similar problems. Group work can also provide insight from multiple perspectives. We have several groups at our Seattle and Lynnwood locations. 
No insurance? No problem. If you don't have healthcare insurance, to cover the cost of mental health services, you may be eligible for a reduced rate. Please contact us for more information.
It's no secret that bias against folks with larger bodies is common in our mainstream media, in many of the family systems in the United States, as well as in our healthcare system. As body positivity is becoming more commonly acceptable it can be challenging to find...
read more
You don't have to struggle alone