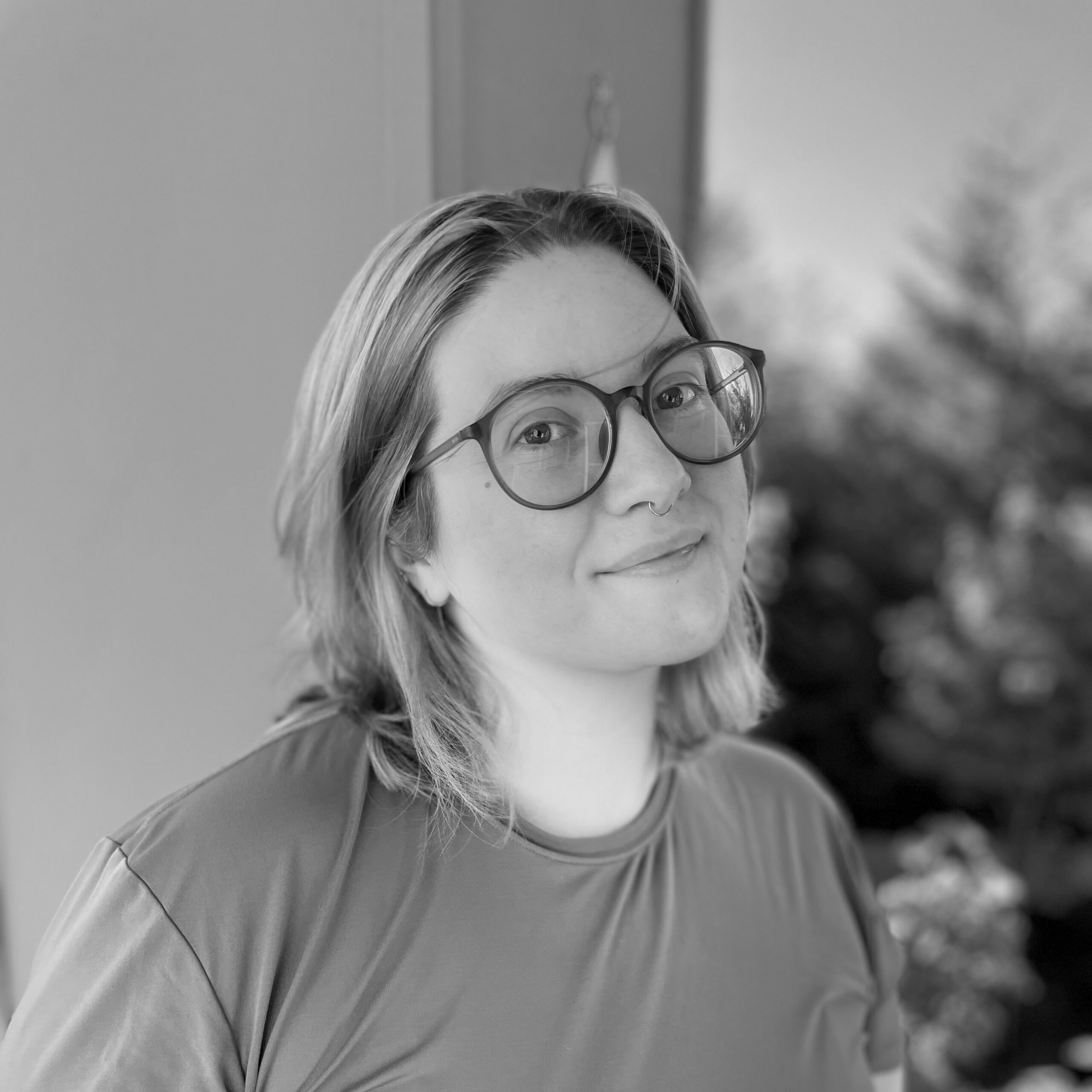 Life can be isolating at times. This is especially true when you add in ADHD, PTSD, Anxiety, Depression, chronic illness, and Queerness, cultural, and relationship issues. We hold so many identities and struggles that influence who we are and how we move through our place in the world. It is essential to find yourself among those identities and move into the whole version of yourself that finds comfort in the here and now. This includes finding your community and support through all that life throws at us.

As a therapist, I move through sessions with a person-centered, feminist, and multicultural lens which allows me to draw from the various perspectives of the world. I utilize skills and techniques from CBT and Narrative Therapy, alongside Gottman-style work in relationship sessions. Those are a lot of fancy words to say that I focus on you and your goals in therapy. We will work on approaching your goals from every angle to bring your presence into the present.

The first step is often the hardest. If you relate to any of the issues or methods addressed here, I would be happy to meet with you and talk about the work we can do together on your journey!
Contact us
Please fill out the form and we will contact you shortly