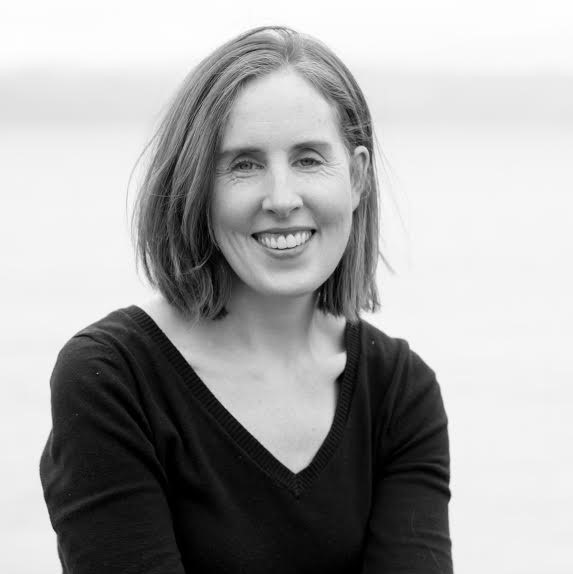 Creating change in your life can be exciting, scary, hopeful, and challenging. Whether you are experiencing relational distress, going through a crisis or significant life change, or simply feel that you are not living the life you would like to be living, my goal is to create a supportive, non-judgmental and collaborative client/therapist relationship in which you can begin to effect real change. My hope is that you will find more peace, joy, and balance in life — and greater fulfillment and connection in your relationships.

As a collaborative therapist, I integrate a number of therapeutic theories and draw on varied techniques according to my clients and their needs. I believe that everyone has a wise self and an inherent tendency to strive for growth and healing. As your therapist, I will help you discover and listen to the inner wisdom that is often buried by self-limiting beliefs and anxiety. I am influenced by systemic, humanistic/existential, psycho dynamic, and interpersonal theories. What this means for our sessions is that we will explore how your life experiences, particularly those relating to family of origin, culture, and past trauma, affect your core beliefs, and thus your way of being in the world (how you think, feel, and behave). Together we'll examine your history of patterns, personal experiences, and stressors in order to help you develop the skills and resources to implement change.

I've been working in various counseling capacities since 1998 and enjoy working with adolescents and adults individually as well as couples and families. I also have a great deal of experience working with survivors of domestic violence, sexual assault and trauma. I have a Bachelor's degree from the University of Oregon in Psychology, and a Masters of Science in Counseling with a specialization in couples, marriage, and family therapy.
Contact us
Please fill out the form and we will contact you shortly